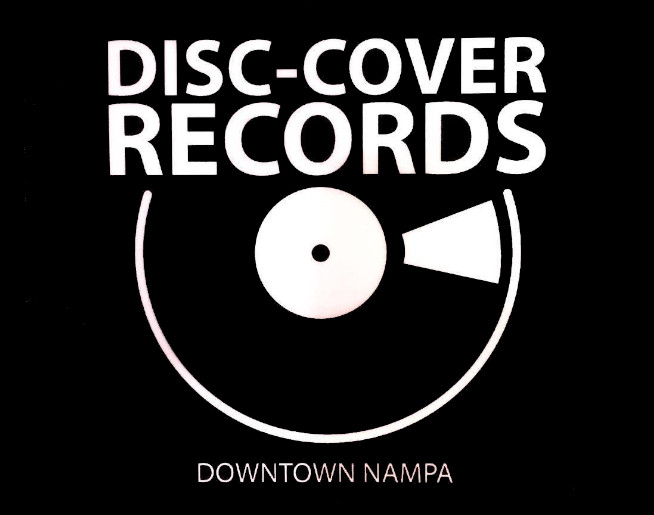 For starters, I must admit my scope is quite limited. The stylings of Motown do not usually grab me as much. Nevertheless, Stevie Wonder always has a way of being at least a fantastic underdog story.
He had made back-to-back hit albums before considering a permanent retirement from music to work with disabled children abroad. However, he decided to remain in the musical sphere. This album was his return, and is very revered. It is considered by many to be his "magnum opus", and heavily inspired other musicians. Even the lead singer of Pantera has sung its praises. That being said, I think it is time I once more expanded my horizons into this fresh territory.
The album begins on a sobering note, with "Love's in Need of Love Today". Very touching track, and not overdone as some other soul style tracks I heard in the past end up being.
I am surprised by the transitioned sound of "Have a Talk with God". It is almost funky enough you would think it is Prince. Also a very spiritual track, very easy to like it.
A more dramatic shift in the story, "Village Ghetto Land" draws such a heart-wrenching picture. Weirdly, the background seems more like a scene from a Disney movie. As if maybe…this sadly WAS someone's idea of a fantasy.
"Contusion" is a funky instrumental. It however does not really grab my personal attention.
"Sir Duke" has a catchy, infectious quality for sure. It feels like a less meaningful track compared to the depth of the first few, but a break doesn't hurt.
"I Wish" has all the infectious qualities of the last song without losing track of the messaging. I also had no idea this was that song. Possibly heard on every promotional advertisement.
"Knocks Me Off My Feet" is a very sweet love song. It could definitely be a wedding dance type of song.
Never having known "Pastime Paradise", my immediate reaction was I finally know what Amish Paradise is a parody of. The song has a very memorable instrumental loop while also being very deep. Sadly, it is a rather timeless lyrical song.
"Summer Soft" is a beautiful bittersweet track. I like how some of the tracks have a rather open lyricism. It is more like poetry, where you can insert many perspectives and feelings into the words.
The switch up at the end of "Ordinary Pain" feels a bit unnecessary and kind of pulls you out of the melody.
"Isn't She Lovely" is another endearing, close to wedding worthy love track for sure.
"Joy Inside My Tears" feels a little fillery in comparison with the other stronger tracks of the album.
I love how a catchy song like "Black Man" can also be a major historical lesson for not just black people, but minorities of all races. It is important to stand together.
"Ngiculela – Es Una Historia – I Am Singing" is a different take with a foreign language involved. I am not as interested in this track.
"If It's Magic" gets the album back on track. It still is not as poignant as the other tracks.
"As" is a good love forever kind of song too, and more upbeat at that.
The actual main album closes with "Another Star". A sweet closing love song with an almost latin themed beat. The original pressings of the album include an extra EP which includes 4 extra songs, which I will also be touching upon.
The EP side begins with "Saturn", which for some reason reminds me of Train. It just kind of has that structure.
"Ebony Eyes" has a sweet messaging, but I am not very into the melody.
"All Day Sucker" is rather ambitious and I give it credit, but the structure of the singing is so disjointed I cannot enjoy it. I love the music itself though.
The EP closes with the instrumental "Easy Goin Evening". It feels like a strange closer to be honest.
LYRICS: 8/10 – I love the poetic stylings of the lyrics and the sweetness of many. Even the rather filler style tracks have an infectious way to them.
MUSIC: 7/10 – It feels open and experimental, but sometimes the experiments didn't shape up.
OVERALL: 8/10 – I see why this release gets all the accolades that it does. It is well deserved. I can hear the shapes of so many albums I have heard today in this album. I do feel the album occasionally suffers from being rather disjointed. He mixed heavy topics in with marital love songs so it feels a little awkward sometimes. Definitely check this out if you have not yet.  – Michaela