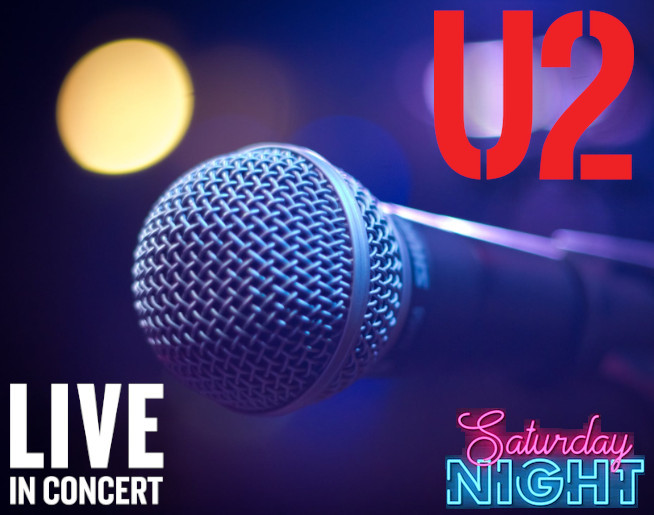 Saturday at 10 PM, Live In Concert with Lisa Berigan
Saturday 3/18/23: U2
Recorded: Foro Sol (Sun Forum), Mexico City, Mexico, December 3, 1997
Everything U2 did during their 1997 "Popmart" tour was on an enormous scale.
There was the 100 foot golden arch. An LED video board that was 165 feet across. Even a giant mirror-ball lemon!
It was released on VHS and Video CD in November 1998 in September 2007 on DVD. It was nominated for the Grammy Award for Best Long Form Music Video in 2000. Songs from the release were featured on the 2000 fan-club only live album "Hasta la Vista Baby!".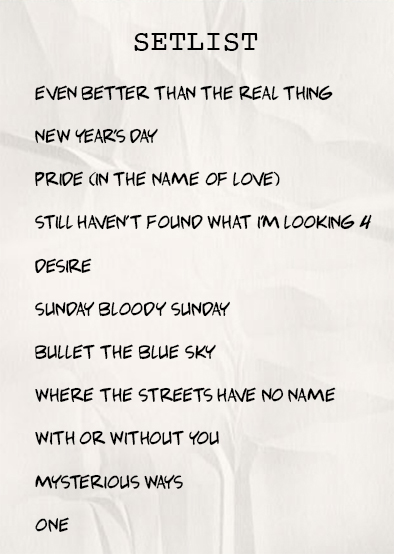 We'll also hear classic live sets by:
Talking Heads
Recorded live in Hollywood, CA, on 12/16/1983

Roger Waters
Recorded live in New York, NY, on 12/12/2012
INXS
Recorded live in London, England, on 7/13/1991