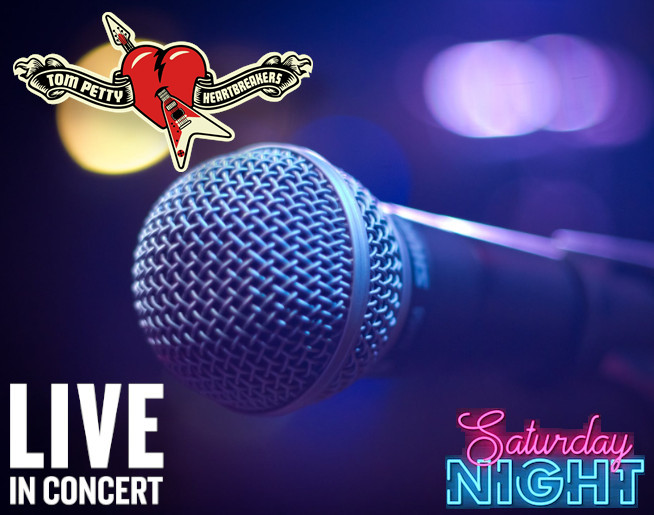 Saturday at 10 PM, Live In Concert with Lisa Berigan
Tom Petty & The Heartbreakers
The Spectrum, Philadelphia, PA, July 9, 1980
After releasing their 3rd studio album, "Damn the Torpedoes," Tom Petty and the Heartbreakers went out on tour, and followed their success in the studio with success on stage.
They were quickly establishing themselves as one of the best live bands.
On the next Live in Concert, we'll listen to a concert from the "Damn the Torpedoes" tour. It was captured live on July 9th, 1980, at the Spectrum in Philadelphia.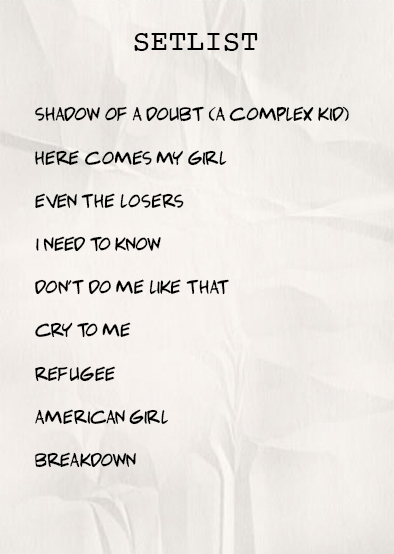 We'll also hear classic live sets by:

Peter Gabriel
Recorded live in Athens, Greece, on 10/7/1987

Stevie Ray Vaughan
Recorded live in New York, NY, on 10/4/1984

The Rolling Stones
Recorded live in Rio De Janeiro, Brazil, on 2/18/2006