Join 96.9 The Eagle broadcasting live at Modern Sounds Vinyl + Music and Disc-Cover Records record stores on Friday, November 25th for Black Friday Record Store Day with a chance to win "Jimi Hendrix Experience 'Los Angeles Forum: April 26, 1969'".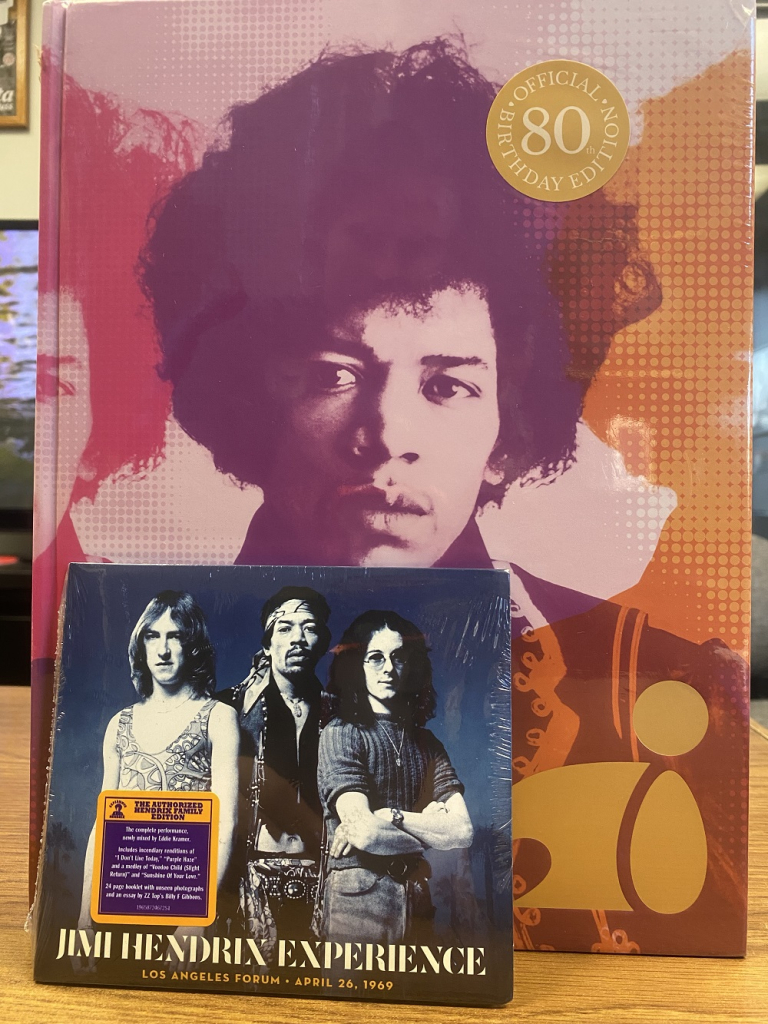 Here's a list of what's coming out this year.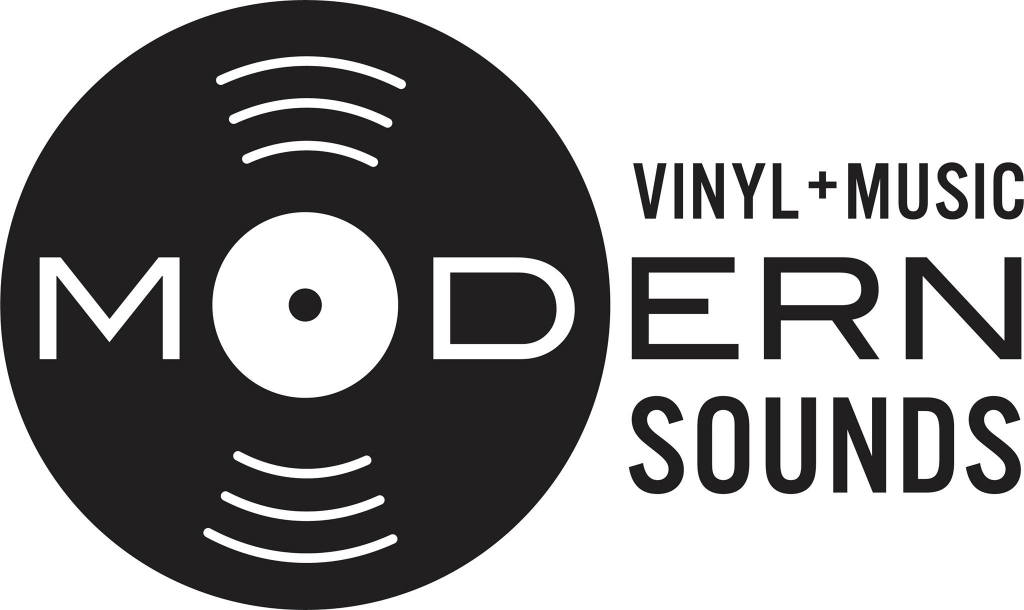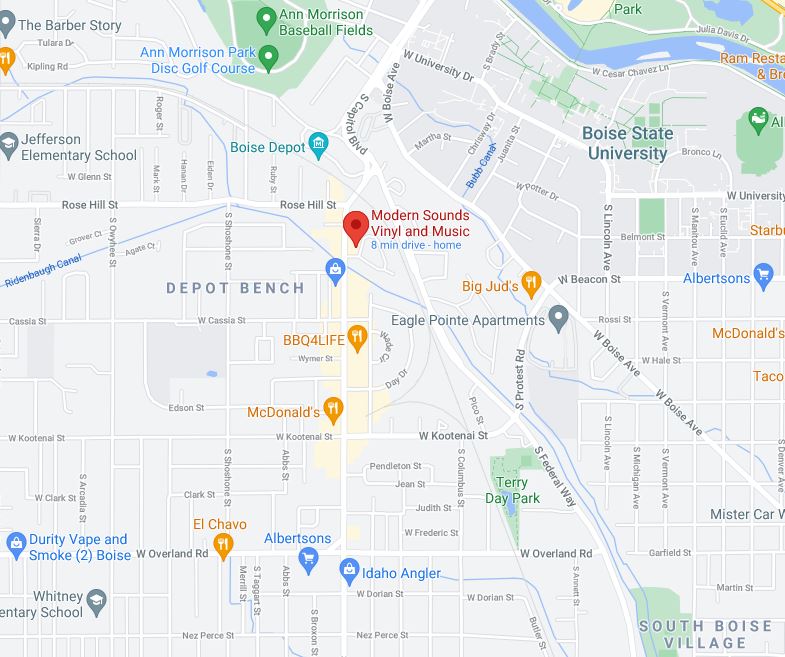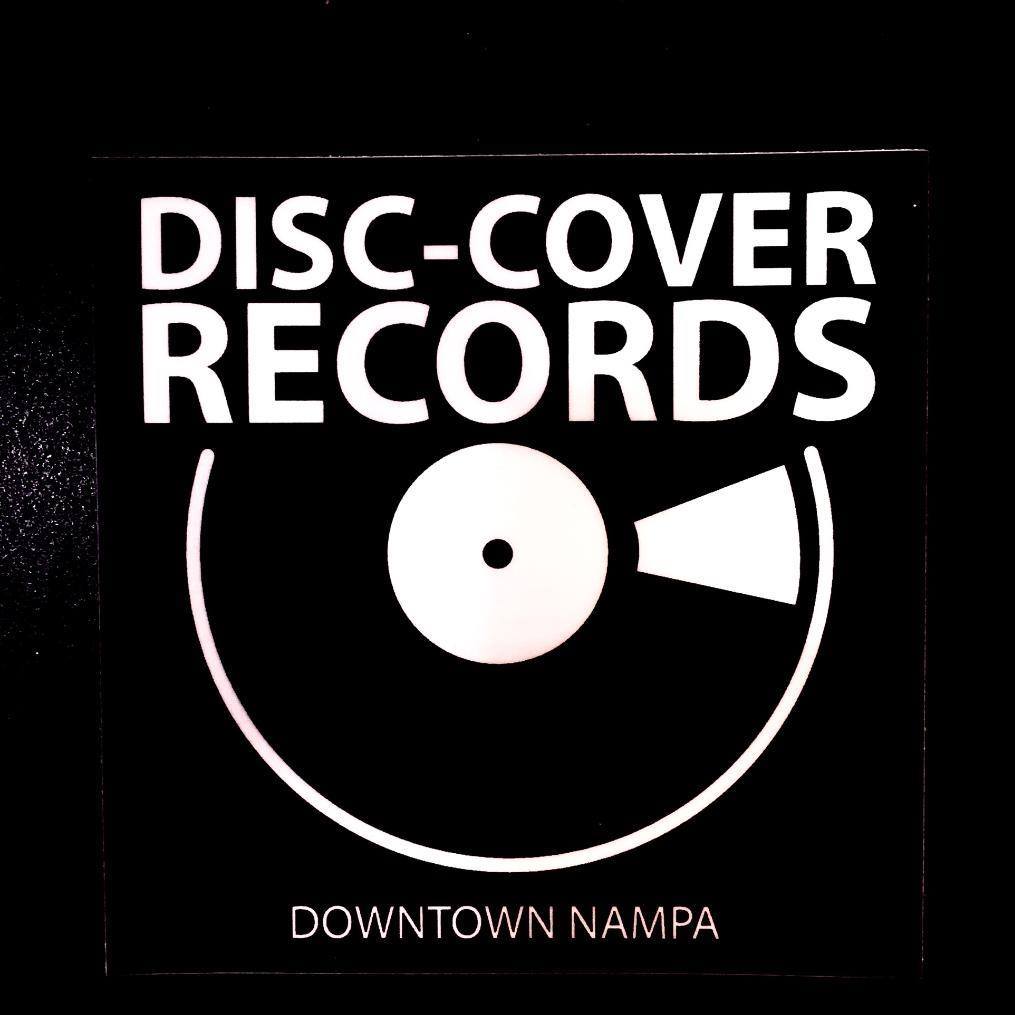 Offering 20% off all used cassettes, CDs and everything in the collectables case.