Over the weekend I finally scheduled my 2022 white-tail fall trip this year for a few weeks from now in Northern Idaho. Not able to do Mule Deer or Elk this year as I did a hunting/fishing trip in Hawaii earlier in 2022. I got a Spanish Goat on The Big Island.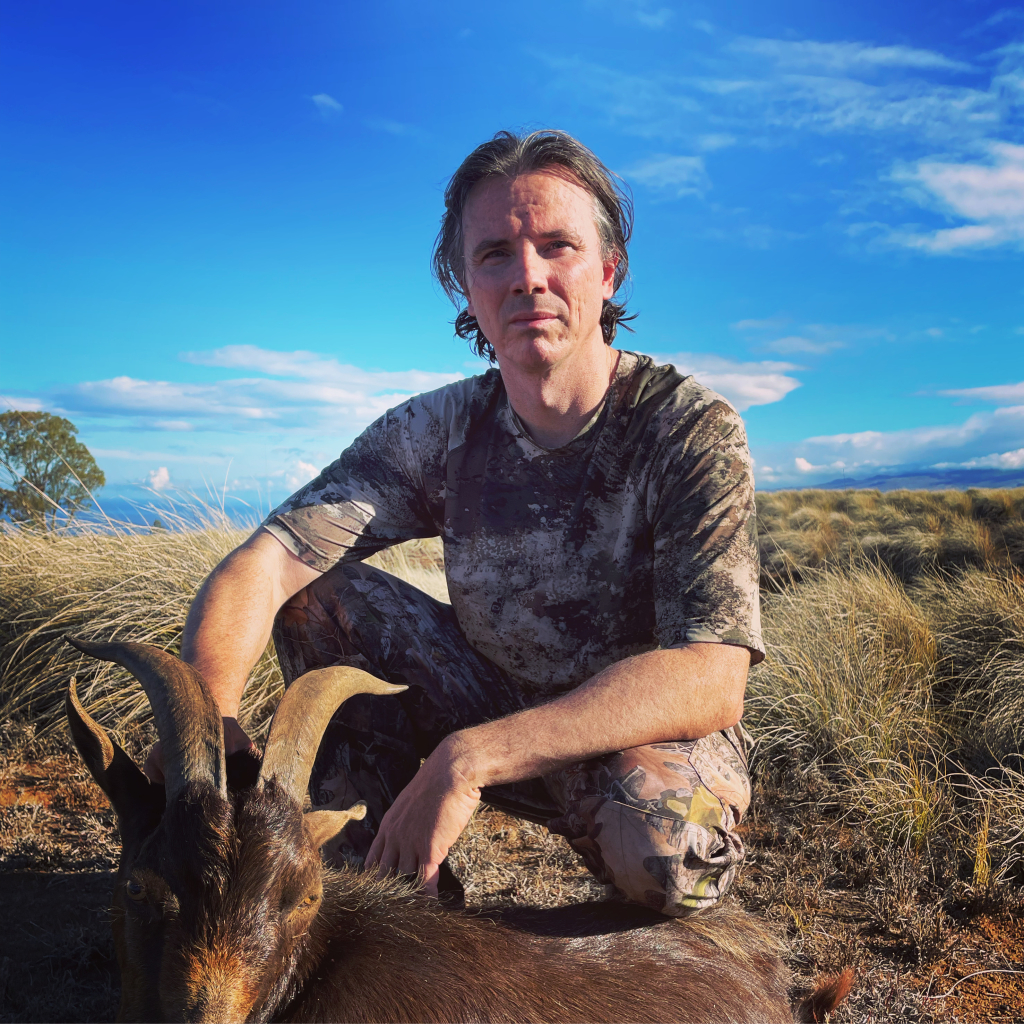 A few days later I was able to catch a Pacific Blue Marlin on Oahu.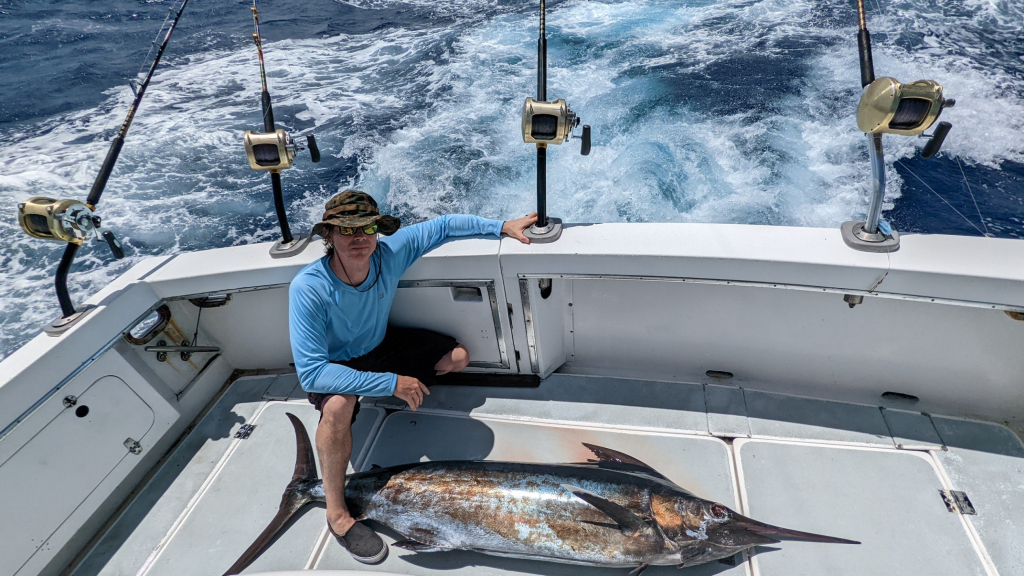 I do have a pop-up camper for trips in Idaho.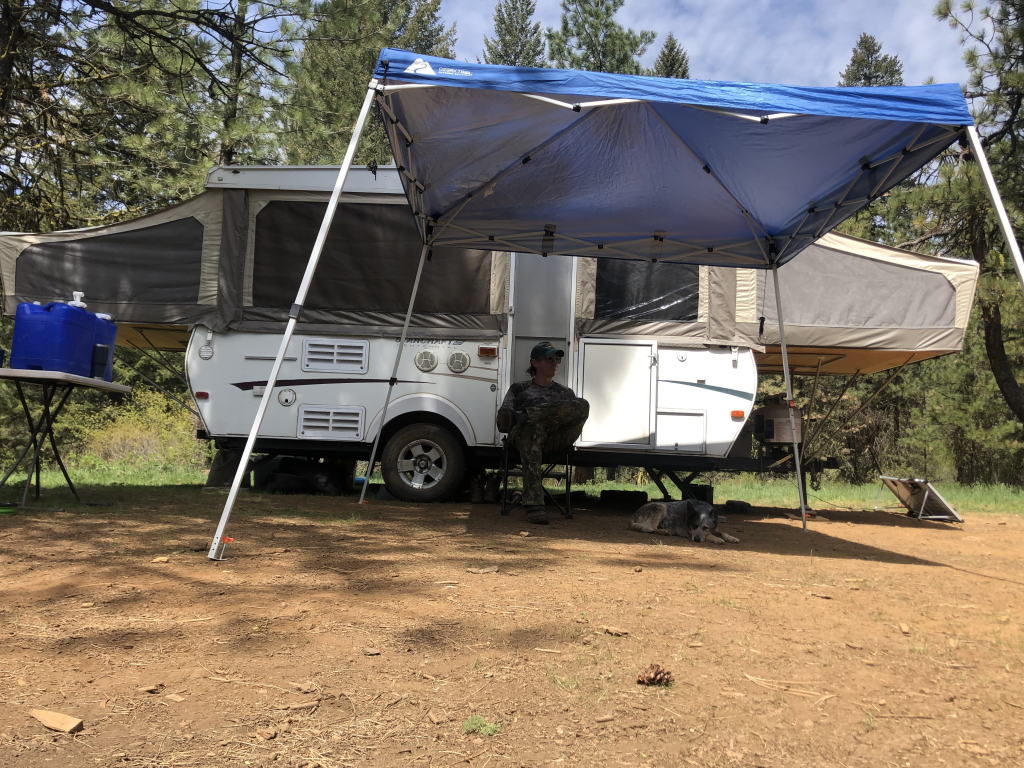 This weekend I helped a friend go though his new truck cap camper. That got me searching for the ultimate camping rig, as of now I haven't figured out how to haul my dirt bike and camper at the same time. I need to get a front hitch installed but just can't afford it right now so I have someone haul one and I haul the other. I found my dream one but the cost! There is no way I could ever afford this or would spend this much, but it's cool! It's a converted cargo trailer and the best walk through is here but below are a couple more videos. Cost: $30-$40k.
If I wanted to spend evern more there's also this one, minus the fake happy hosts. I mean the woman is excited about the vaccum, the toilet paper, the front door…EVERYTHING. We get it, you're super happy.