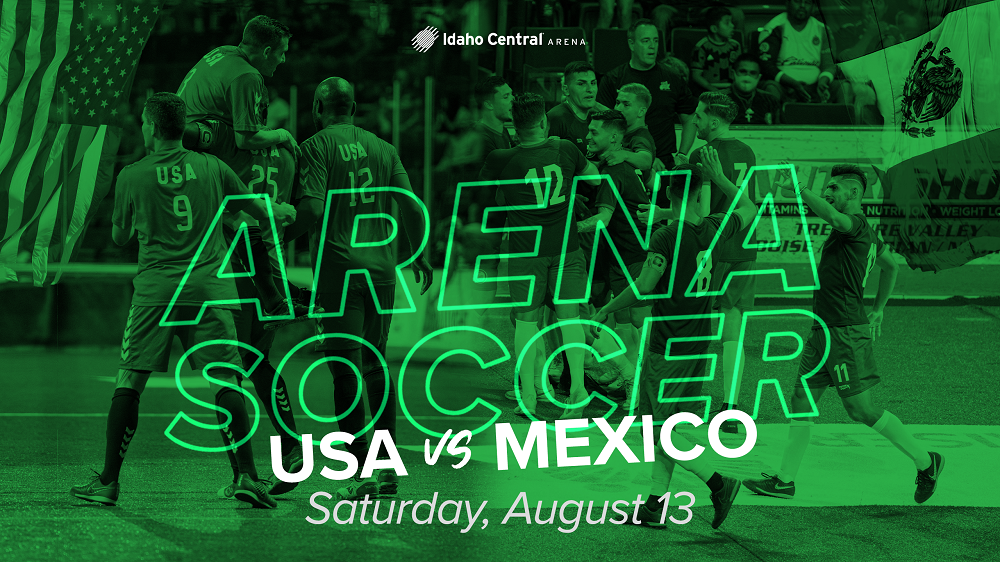 Play Name That Movie at 4:30 PM this week for a chance to win 2 tickets to see USA vs Mexico Arena Soccer at Idaho Central Arena in Boise on Saturday, August 13th.
Listen for the movie quote and when you hear it, text your guess to (208) 389-9797. First correct answer wins.
Official Contest Rules located here.