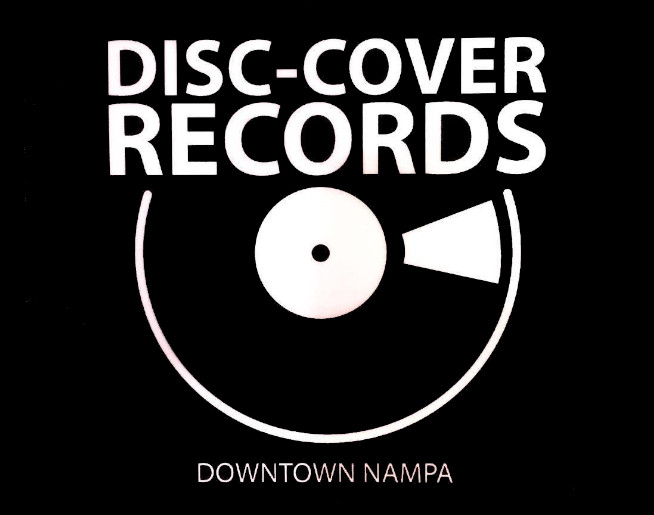 Firsthand, another grand thank you to 96.9 The Eagle! Forrest and Ron are fantastic people and even better music lovers. They are not just some random hired through the resumes for a radio position, they care about what they are spinning. They are a great classic rock station so you should tune in!
For this showing we are looking at the brand new release from Neil Young and Crazy Horse, titled Barn. It is his 41st album. Imagine the legacy of creating 41 albums for everyone's ears! There will also be a stand-alone movie related to the album. Visual media can really add to an experience!
I have not been an avid listener of Neil Young, but he has in the past had songs that stood out to me. He is a fantastic lyricist moreso. His stories capture a wide variety of emotions and places within the human condition.
The album begins with "Song of the Seasons", which sounds on par for Neil. I think there's some production flaws at the beginning of the track that make me a little frustrated. The harmonica playing of his is always very good though.
"Heading West" is more appealing, but the music is drowning out Neil's voice a bit, making it more difficult to actually hear what he is saying. Considering his story-telling is what really sells his music in my mind, this is a major problem.
"Change Ain't Never Gonna" stands out well. There's passion in his voice that gets above the music and the bluesy rhythm draws you in. A solid stand out track.
"Canerican" thus far shows the best production with vocals. Track is definitive of his story, but also, really shows some of the changing things within the country today. It makes you think a bit more.
"Shape of You" is not a terrible song, but I fail to see where it fits into the landscape he created with the first several tracks. Of course, love can be quite changing, but above the songs speak of things much bigger than two people.
"They Might Be Lost" gets back on track with the bigger narratives of the album. I like the more acoustic song here. The melody doesn't drown his voice and the emotions stand out. The production is very good on this track, despite production seeming the main issue with the album thus far.
"Human Race" almost makes me think of something I hear melodically from Patti Smith. In a sense, they're in a similar vein of lyrical choices. The storytelling is quite vivid, but also, it seems quite true how today's people keeps leaving people behind.
"Tumblin Through the Years" is another simple song, that doesn't quite fit in with the album narrative as well. It is a nice easy-going track though. It is a nice minor break from the deep subjects for many minds that maybe haven't taken the time to think about it.
"Welcome Back" may be the most lyrically powerful song, speaking of trying to reconnect with the real world. We are so attached to our technology that we often lose connection with the outside and reality. Not everything can be brought to us through a google search.
The album closer is "Don't Forget Love", and I think it is a great way to close the album. Often, anger brings out the worst in us. In these times, it is more important than ever as things keep trying to divide us.
Lyrics: 8/10 – He is a good lyricist and storyteller. Many of the songs have good solid messaging to them. Even if you cannot stand the music itself, looking over his lyrics is always a treat.
Music: 4/10 – This album is heavily injured by production issues. There's some musical grating and cuts that make it sound messy. Occasionally the music is too loud and drowns out his vocals. By the middle of the album, they seemed to have sorted some of it out.
Overall: 5/10 – If you like Neil Young, I think the album is relatively enjoyable. I think with his nature, it'd be a great album to see the tour for. I am quite interested in how this plays behind the planned visual media for the album. If more songs make sense in that light. The lyrics are thought provoking. I recommend trying it out for the stories if nothing more.  – Michaela