Join 96.9 The Eagle broadcasting live at two record stores in Idaho on Friday, November 26th for Black Friday Record Store Day. Here's a list of what's coming out.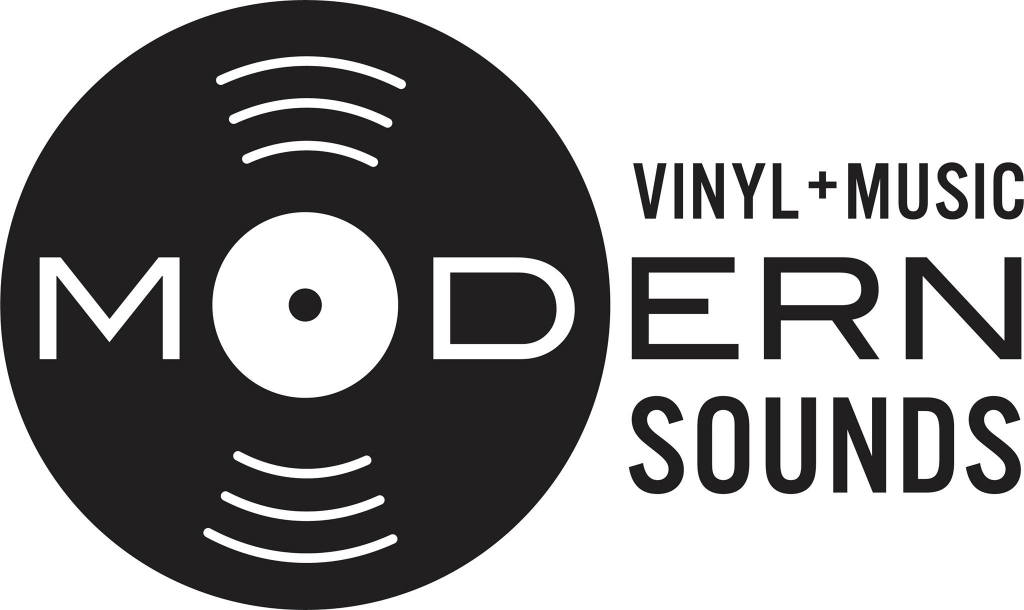 8am-9am at Modern Sounds Vinyl and Music in Boise with giveaways, prize drawings, discounts and more. They will be open from 8am-7pm. Masks are strongly recommended and its first come first serve. Limit to 1 title per customer. Things tend to go fast so if there is something you want you will want to be in line to guarantee a copy. Remaining stock will be listed online starting Saturday the 27th.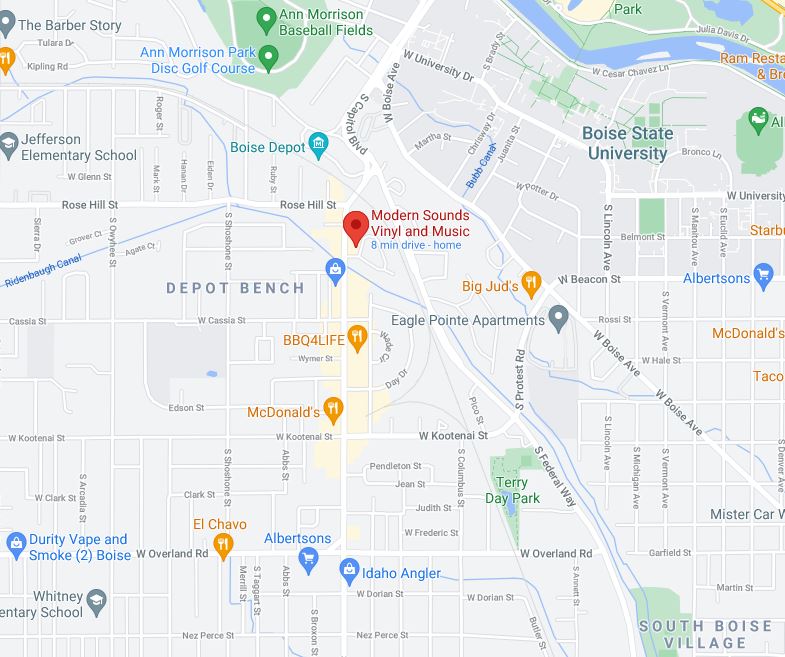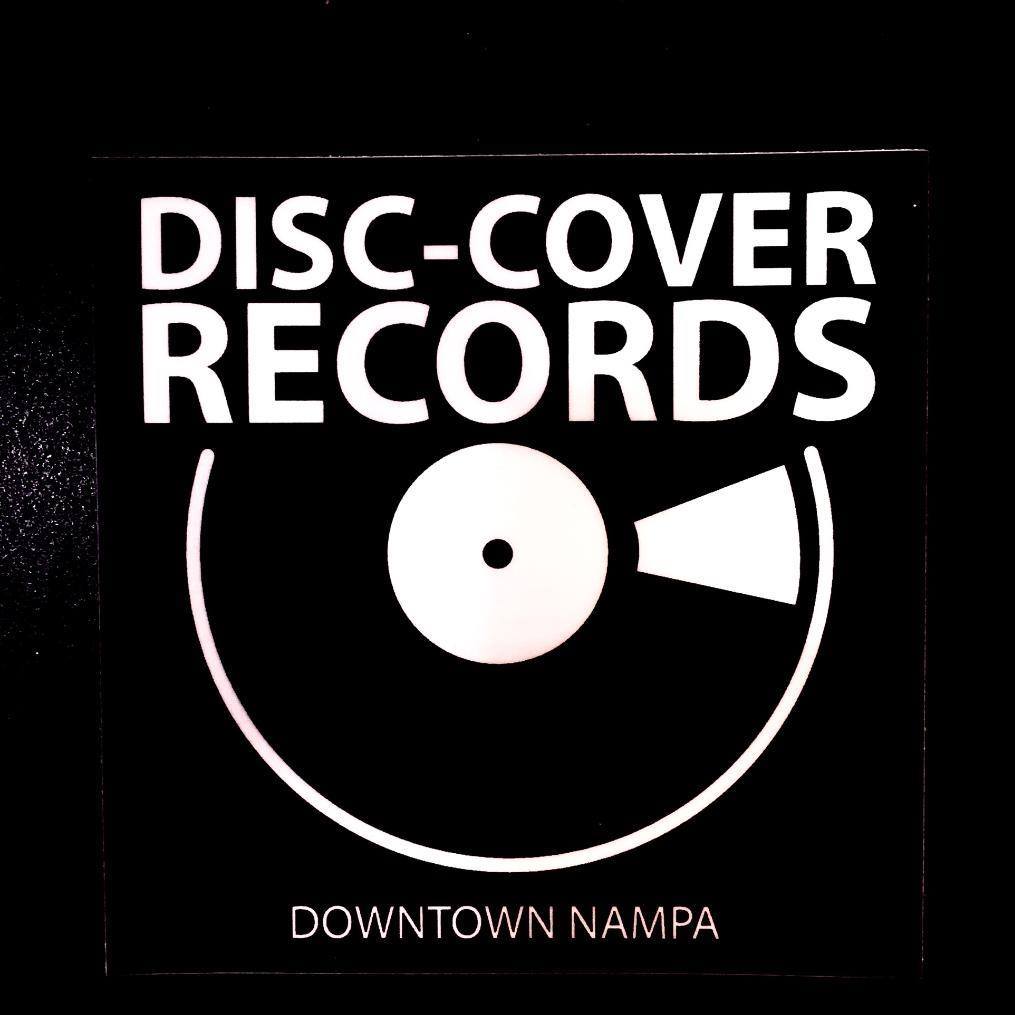 11am – 12 Noon at Disc-Cover Records in Nampa. They'll have a selection of RSD Black Friday vinyl and 20% off all CDs and cassettes in stock (except red-tagged consignment). Kicking off their drawing that day with the Grand Prize being a vintage 1926 hand crank portable 78 player that works, and 2nd and 3rd prizes will be an assortment of sealed vinyl, shirts and gift certificates.