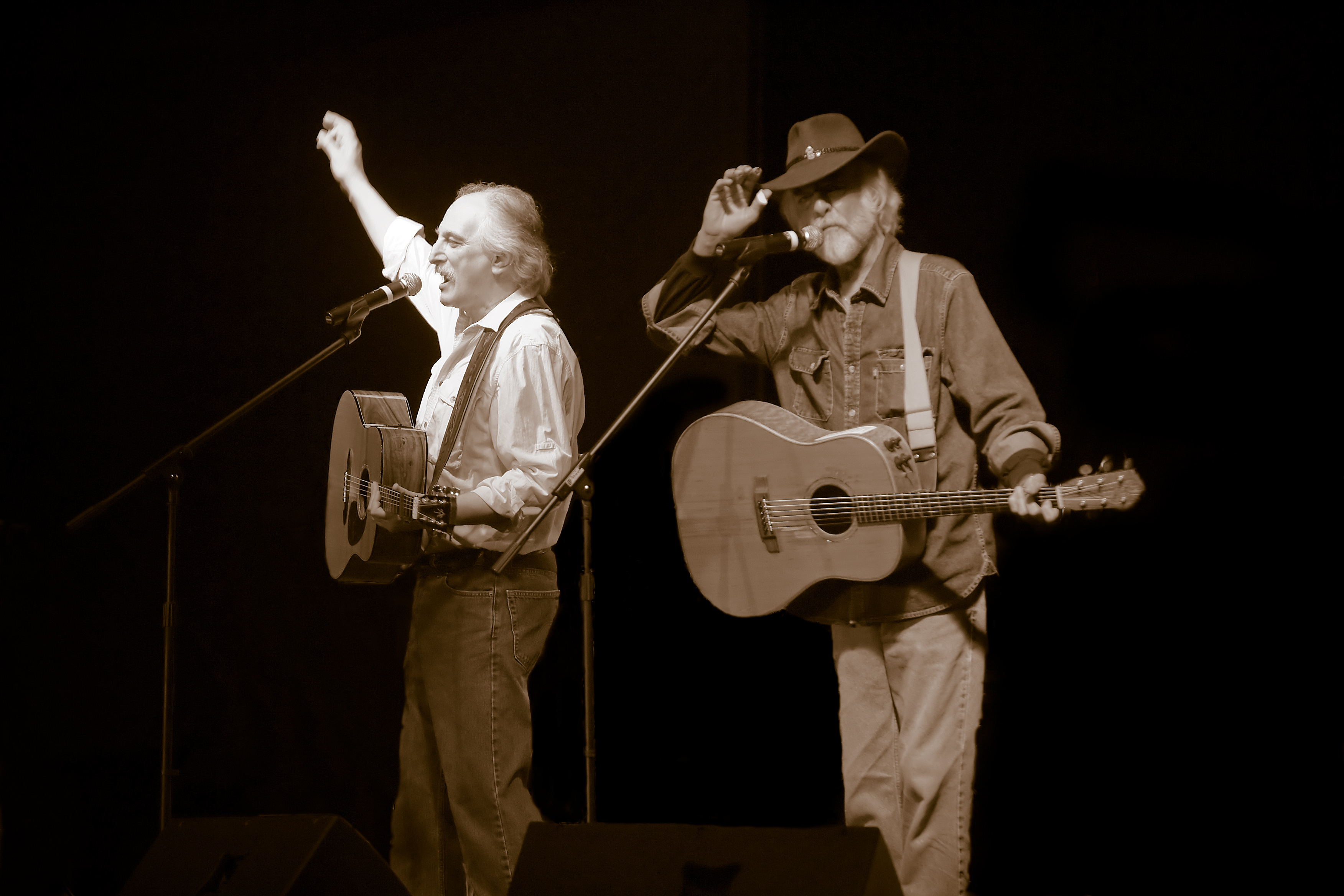 Michael Brewer from Brewer & Shipley on 420 to promote the documentary, "One Toke Over The Line And Still Smokin'" out on Vimeo. Michael talks about Jerry Garcia, Stephen Stills, Neil Young, being on Nixon's Enemies List, getting booed off stage with Humble Pie and touring plans for the future. – Forrest
Listen to "123. Michael Brewer (Brewer & Shipley)" on Spreaker.
One Toke Over the Line…and Still Smokin' from Full Circle Productions on Vimeo.