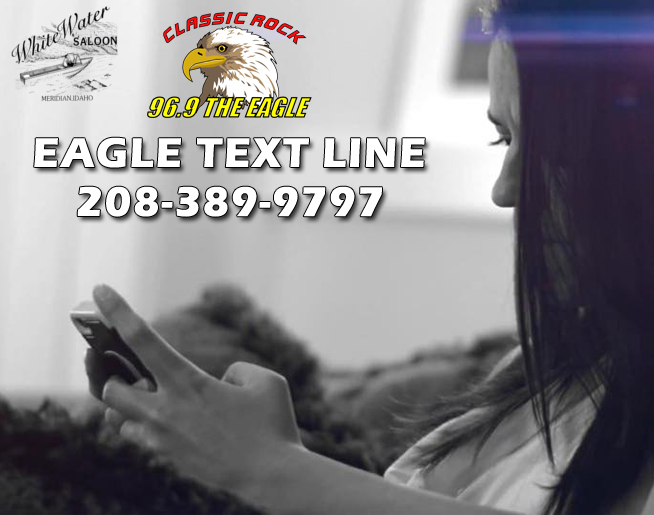 Text us anytime on the Eagle text line brought to you by The White Water Saloon in Meridian.
Use the number 208-389-9797, it's the same number you use for contests and requests.
Text the word "October" and we'll send you a few pictures of Ally from our 2018 Eagle Rock Girls calendar.